Celebrating over 60 years and three generations of quality equipment from Husky Farm Equipment Limited

COMMITTED TO QUALITY YOU CAN DEPEND ON
Husky manufactures a complete line of liquid manure handling equipment including pumps, spreaders, and drag hose reels as well as a full line of parts. Where possible, we strive to make our products in-house using Canadian sourced material to ensure the highest quality product.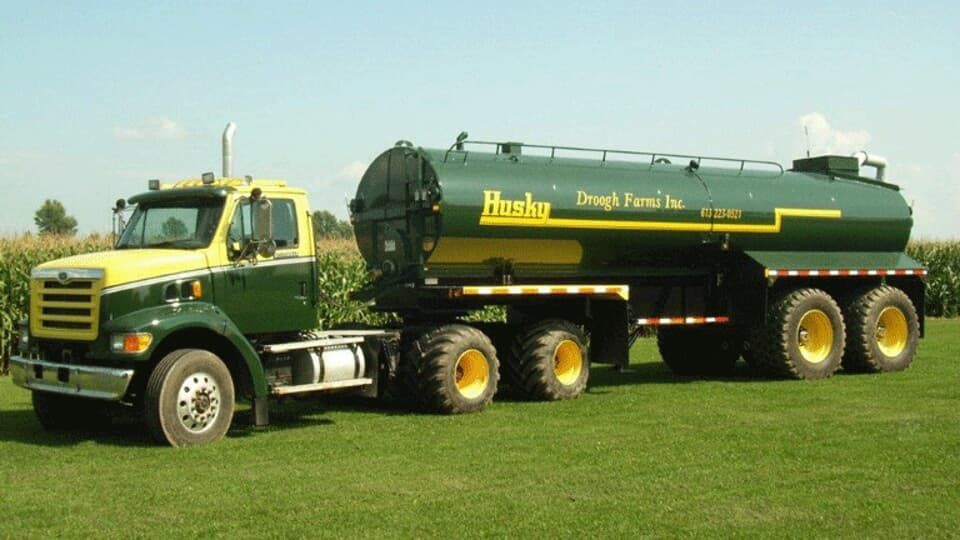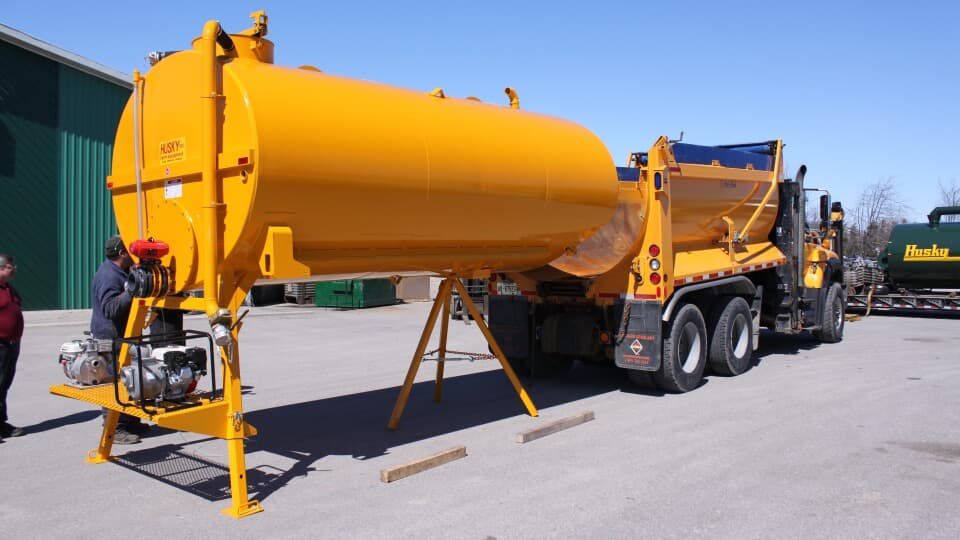 CUSTOM BUILT FOR YOU
Since our founding in 1960 Husky has used the latest in design technology to continually improve manure management equipment for you, the farmer. If you have a problem and need a solution that is tailored to you and your operational needs, give us a call today.

"Excellent equipment backed by excellent people. My Husky tanks can handle any type of manure, from thick to thin, with ease; pull easy and very low maintenance."
HERE FOR THE LONG RUN
Husky started in Raymond Grose's horse barn and has continued to grow as a family owned and operated business. Now in its third generation, Husky continues with the same focus on helping the customer. We've proven ourselves over the last 60 years and look forward to providing solutions for many years to come.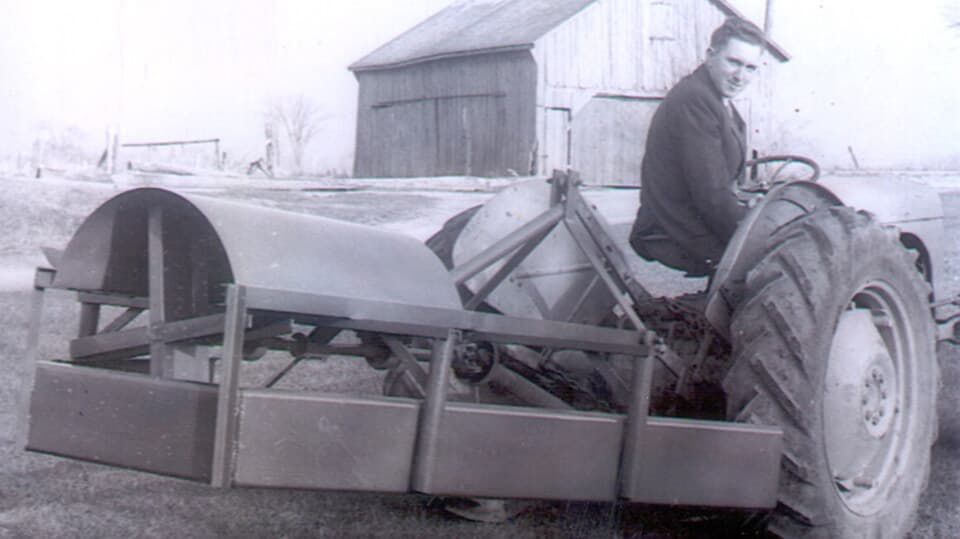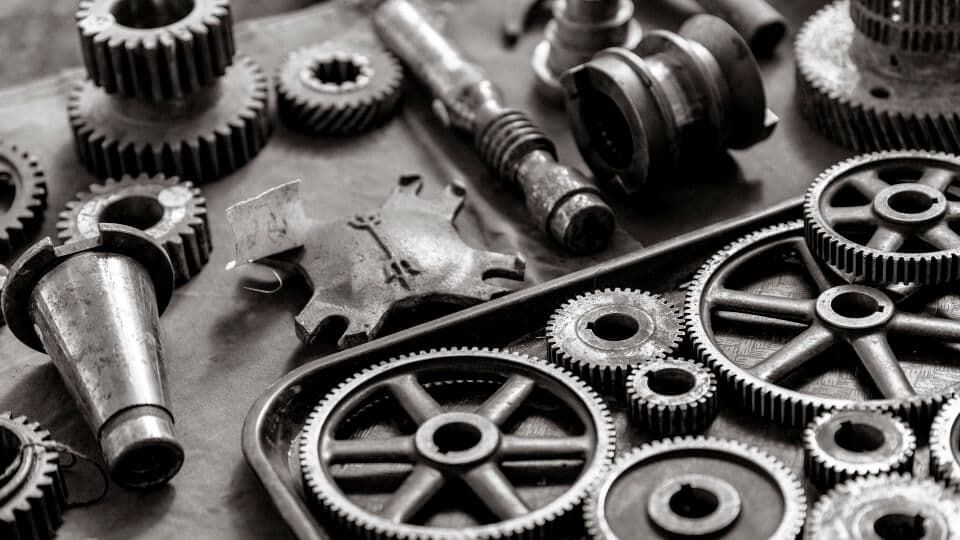 WE BACK WHAT WE SELL
Husky manufactures a full line of parts, has an excellent service team and maintains a strong partnership with our dealer support system to ensure your Husky equipment stays running for years to come. In addition, our industry leading warranty program and commitment to quality means you're always getting the best value.
OVER 75 DEALERS ACROSS NORTH AMERICA TO SERVE YOU BETTER